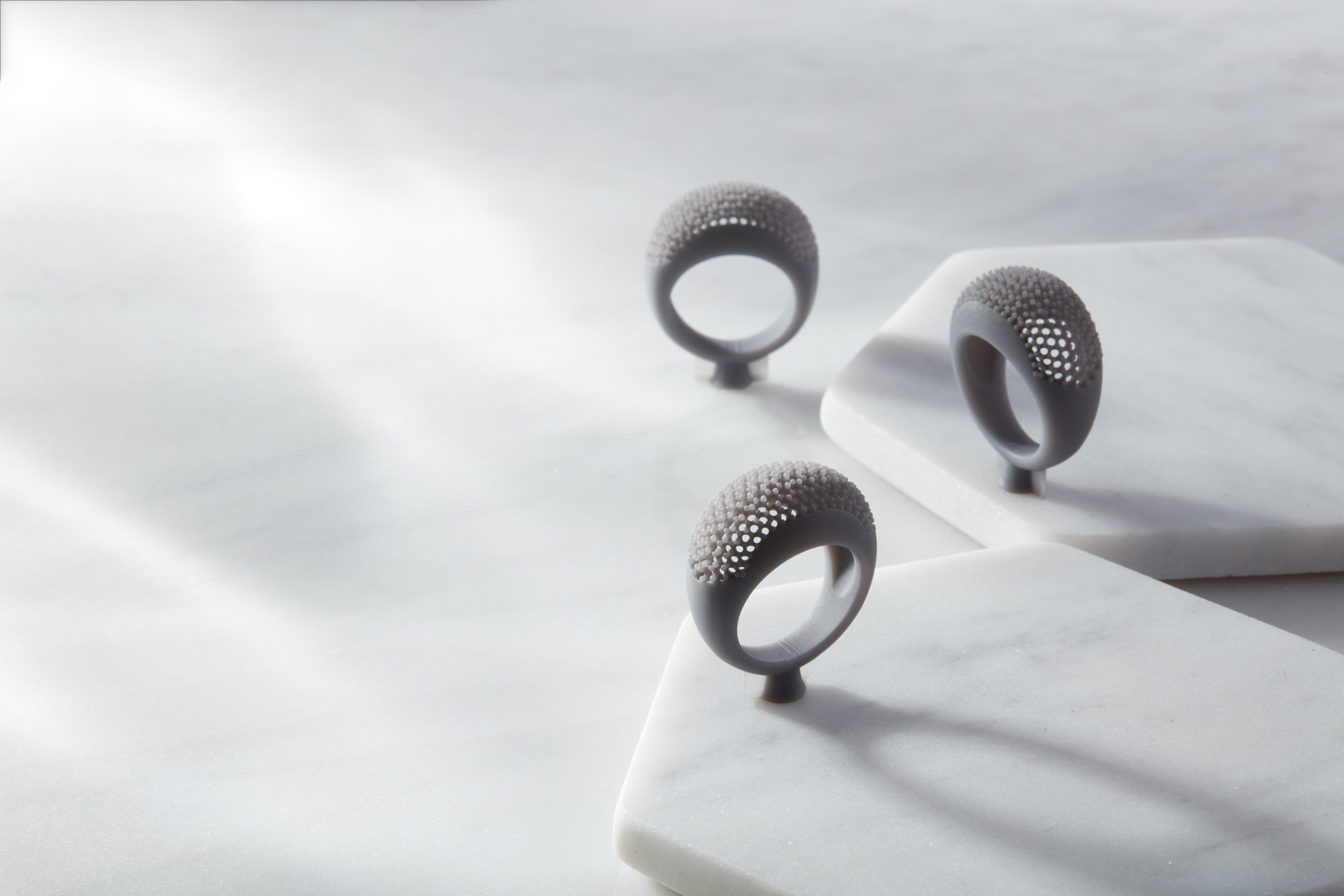 About Leasing Options
You may decide, for many reasons, that leasing your additive manufacturing equipment is the right way forward.  If you do, then we would be happy to help with these arrangements through hi-tech equipment finance broker Bluestar Leasing – although you can also make your own arrangements if preferred.
The leasing company pays for the equipment on your behalf and you simply make regular monthly payments in accordance with the Terms and Conditions previously agreed on your lease agreement. Not only does this arrangement avoid impacting on your working capital but enables you to experience the benefits of your new 3D printer right away.
Previously you may have been restricted by your finances to purchasing the lowest cost system, but by spreading the costs you are free to acquire the one that is right for the job. There are various payment terms offered and there will be one that is right for you.
An additional bonus is the 100% allowable against taxable profits on all associated payments throughout the term of the contract. Speak with your accountant to understand the full implications of this opportunity.
Terms from 2 – 5 years available
Tax advantages – Leasing is 100% tax allowable
Cash flow – Preserve your working capital
Existing credit lines remain unaffected
Flexibility – Upgrade, make additions or settle at any point during the term
Simple process – Quick credit decisions and eSign documents available
Total solution finance – Finance the equipment and all delivered services
Various funding solutions – Finance lease, hire purchase and loans available
3D Printer Lease UK FAQs
Do I have options?
Finance lease, hire purchase and commercial loan agreements are typically available as well as specialist schemes for phased installations.
My business has recently started, can I lease?
Definitely.  We proactively support the development of new businesses.  There may initially be a maximum term of 3 years and personal guarantees will be required.
What can be leased?
As well as the equipment, funding for the installation and training can also be included. There are very few limitations!
Is my agreement flexible?
Upgrades, some revisions and fluid settlement dates are all part of the flexible finance solutions we can offer.
What would my terms be?
A 2–5 year finance package, depending on the asset type, is typically offered.   It would not be longer than the expected useful life of the equipment.
How do I make payments?
Monthly or quarterly Direct Debit payments are the expected form of settlement. Payment by invoice could incur a surcharge of 2%.
Who insures the equipment?
The responsibility of insuring the equipment will be yours and must include cover for both loss or damage.  Proof of insurance may be requested by the finance company with failure to provide this resulting in their charging their own premium.