Formlabs Form 3L Printer
If you need to print large parts in-house, look no further. The Form 3L from Formlabs takes the principles behind its successful range of Stereolithography print process machines and scales them up. The result is groundbreaking print quality from a machine aimed squarely at professionals that need a fast, affordable resin 3D printer they can rely on.
Key Features
A build volume of 30 × 33.5 × 20cm for accurate, repeatable parts at scale.
Two Light Processing Units work with a system of mirrors and lenses for unparalleled speed and efficiency.
Capacity for two resin cartridges that are simple to switch so the machine can keep going during more complex jobs.
Sensors constantly correct the job for the ultimate finish, even adjusting for the presence of dust to maintain ideal print conditions.
Many machine parts can be replaced by the user, removing the need to send the machine back for repair if it's ever needed.
5-inch touchscreen makes it easy to control your job queue with just a few quick taps.
Big Parts, Big Throughout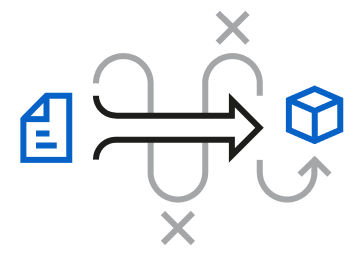 Stop outsourcing large-scale prints.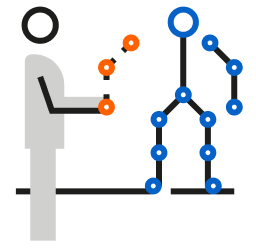 Life-sized prints for larger-than-life ideas.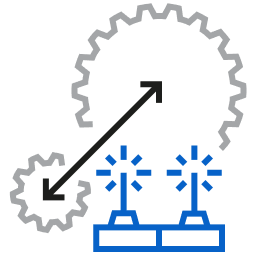 Perfectionism that scales.
Low Force Stereolithography technology enabled
With a build volume five times greater than that on the Form 2 and Form 3, the Form 3L is designed to produce fine detail parts at scale. Laser power and a flexible tank combine in a technology called Low Force Stereolithography (LFS) for improved quality and lighter supports. With over 20 materials available to choose from, all in an easy-to-use cartridge system, the Form 3L enables you to produce affordable, functional, repeatable prints effortlessly.
Print remotely
With the Form 3L, you can send design files to print remotely from wherever you are working. If you are finishing off a design at home, you can send it to the machine to print and have your part ready for inspection when you get into the office in the morning.
Industry-leading light processing units
Form 3L is an inexpensive large-format 3D printer designed for professionals for rapid turnaround of industrial-quality parts. Built around the same powerful Low Force Stereolithography process as a Form 3, Formlabs offers the professional uniform print quality and easy-to-learn features you expect from them. Easily print parts using two staggered light processing units (LPUs). Two lasers simultaneously build large parts rapidly. Use two of the same resin cartridges used in Forms 2 and 3 to go longer without running out of resin.
Simple print preparation software
Once you have finalised your design in your preferred CAD package, all you need to do is import the STL or OBJ file to the PreForm print preparation software, which works on both Mac and Windows computers. The software's algorithms will set up the print's orientation and supports automatically for you, ensuring you don't need special training to get a part printed.
Hassle-Free Materials Management
Choose from a wide range of advanced materials, developed specifically for Formlabs printers by in-house materials scientists. With simplified material switching and automatic resin dispensing, the Form 3L allows you to walk away and focus on other work once your print job starts.
Many applications, one printer.
Print in over 15 functional resins to support a wide range of workflows on a single platform.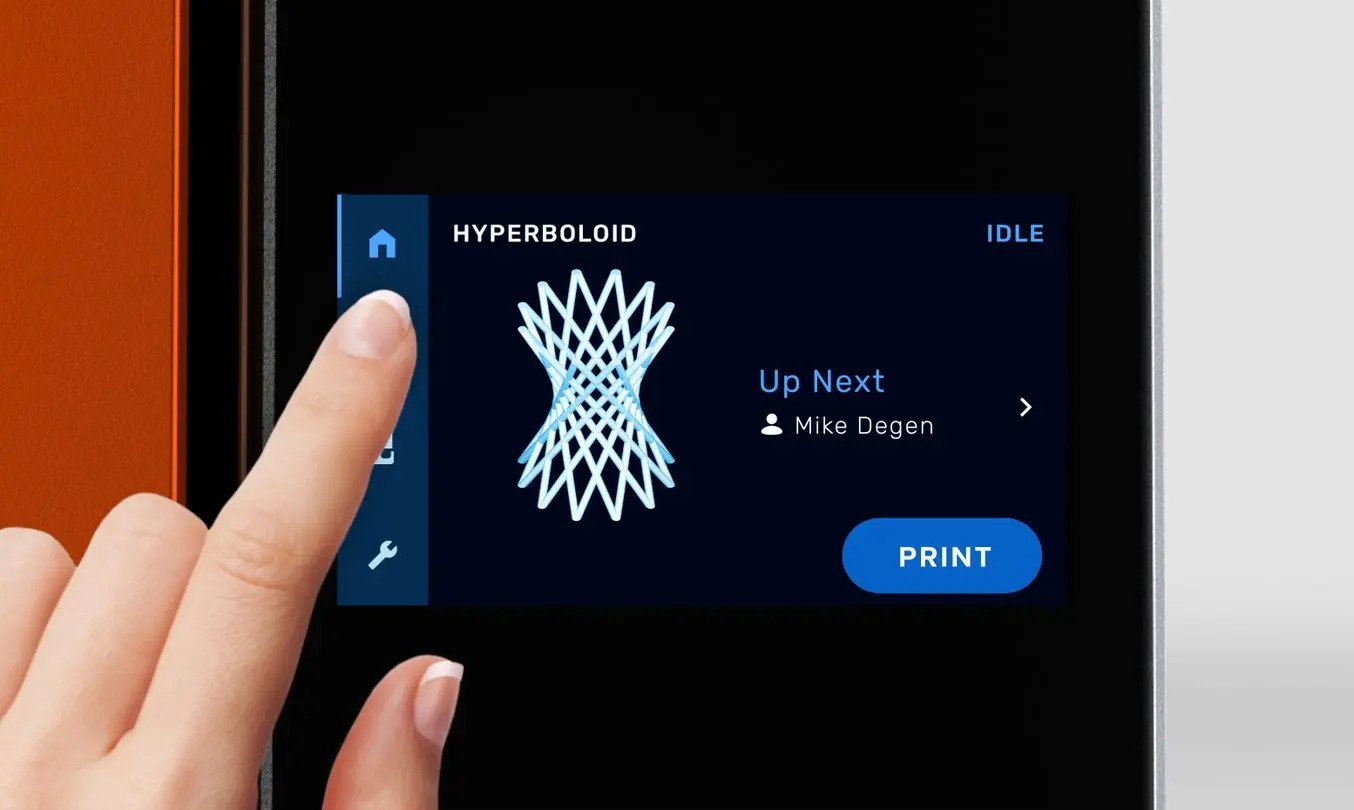 Switch materials in minutes.
Avoid the hassle and mess of purging materials with our swappable cartridge system, cross-compatible with other Formlabs SLA printers.
Automatic resin dispensing.
Our automated resin system dispenses resin as parts print. The Form 3L holds two cartridges of resin to avoid mid-print interruptions.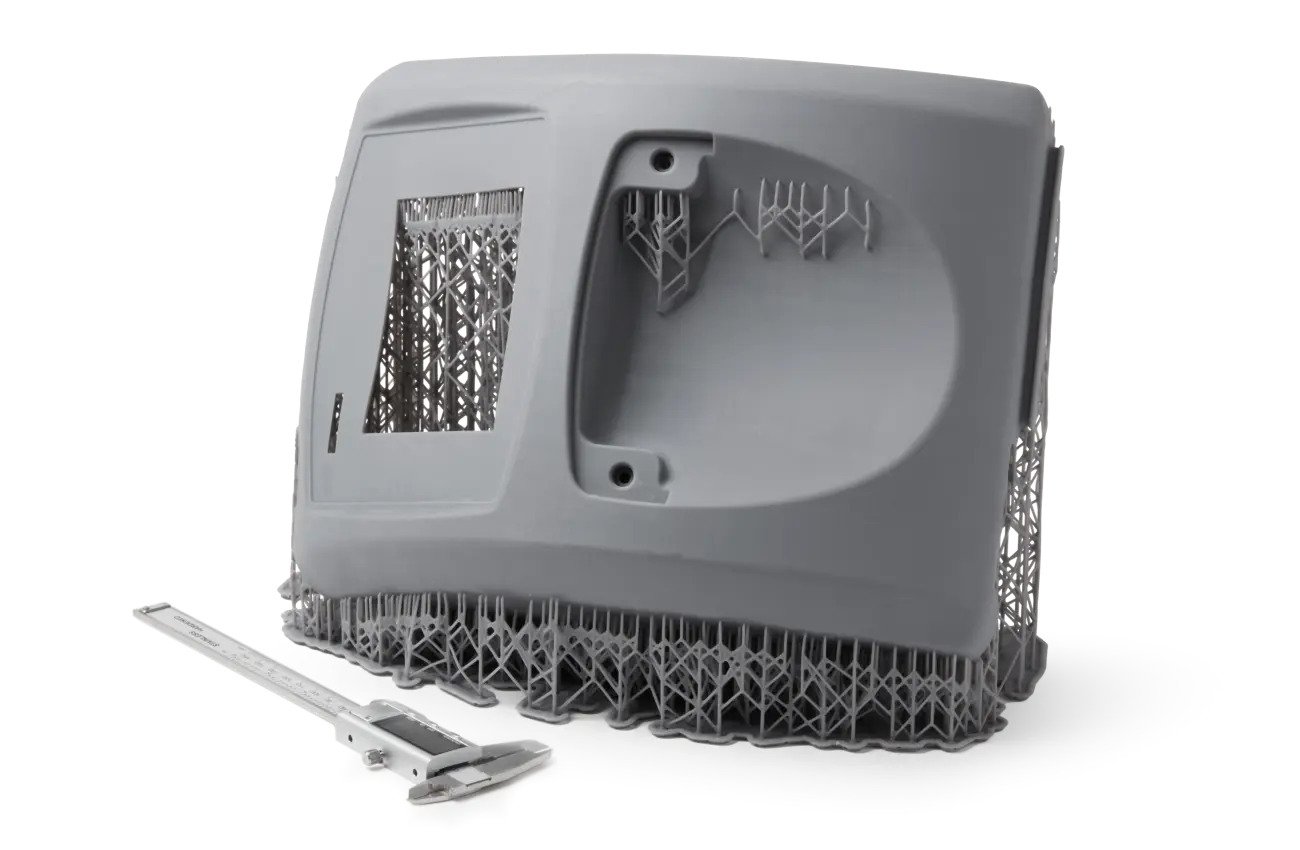 View Other Form 3L Products